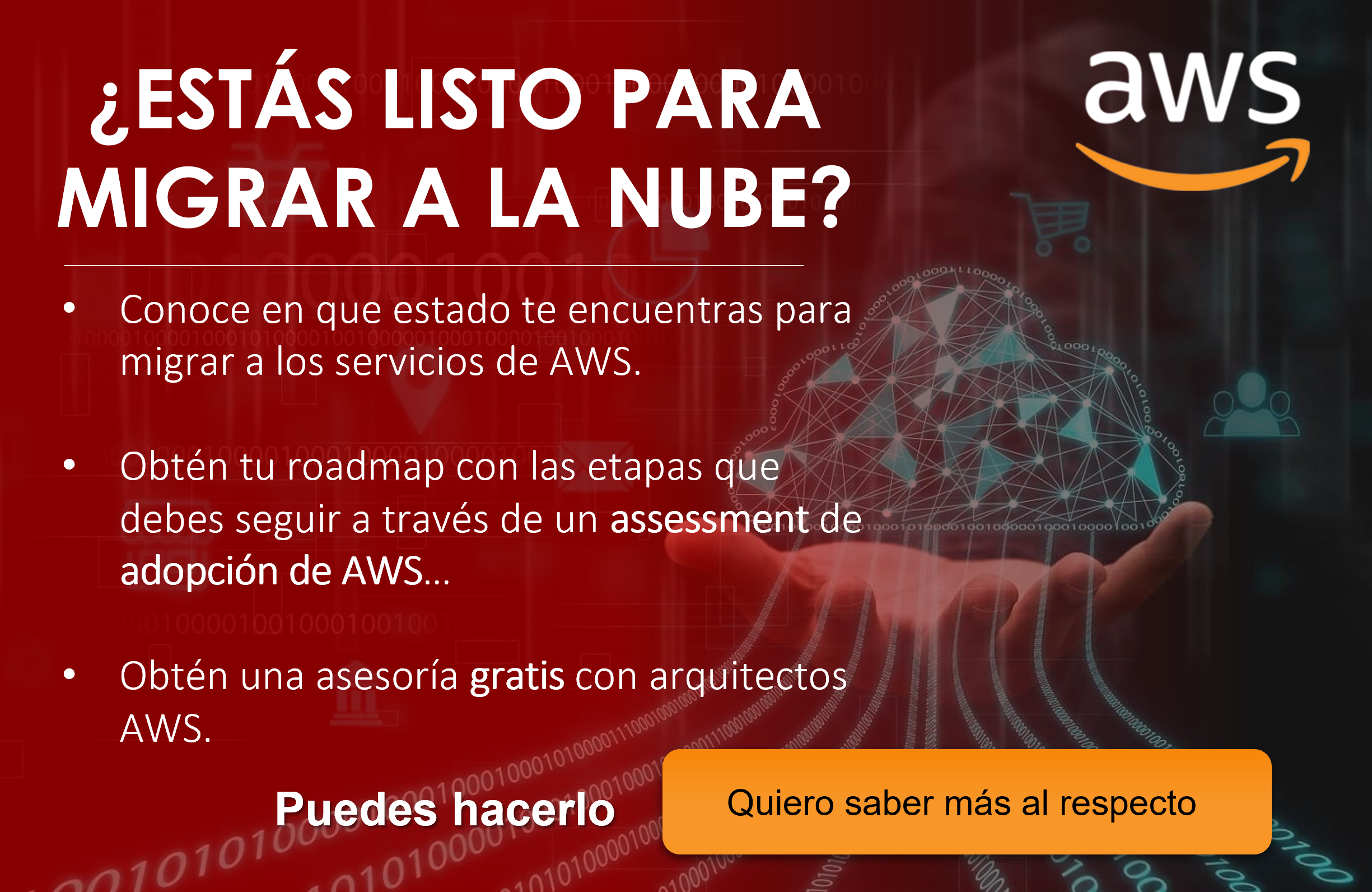 ARE YOU READY TO MIGRATE TO THE CLOUD?
AWS has a totally free tool called AWS Cloud Adoption Readiness Tool (CART), which allows, through a set of simple questions, to evaluate the status of your organization and deliver results with the important points of improvement to start a process of adopting Cloud services. 
3HTP puts an Architect at your disposal to accompany you in the process of evaluation, interpretation of the CART and to establish the important guidelines of your path to the cloud.
SCHEDULE YOUR TIME WITH 3HTP
Contact us to schedule a session with a 3HTP architect who will help you fill out the CART, interpret the results, and outline your strategy to adopt AWS Cloud services.
AWS Cloud Adoption Readiness Tool (CART)
If you have 3 to 5 minutes to learn more about the CART.